We have a holistic approach to supporting people, based on the philosophies and teachings of Rudolf Steiner.
When you work at Hōhepa Canterbury, you are part of something very special. We are a community leader providing services and support for people living with an intellectual disability and/or autism based on the anthroposophical principles of Rudolf Steiner. We actively engage with the people we support to empower them to develop to their fullest potential and lead enriched and meaningful lives in a holistic, supportive environment.
When we recruit new staff we seek people who are open, caring and who bring a collegial approach, working positively with clients, colleagues, families and management. We look for team players who recognise that the team includes more than the people they work with on a daily basis.
At Hōhepa Canterbury most staff support people in their homes with meal preparation, personal care, medication and transport to hobbies or sports. Staff work alongside the people we support providing training and modelling skills in self-reliance. Hours of work are rostered, and may include overnights.
We have a small team supporting people through learning and activity programmes,  and to participate in the community,  including library visits, beach walks, craft groups and hobby gardening at our Halswell Campus.
We also have a small team of administration and management who look after payroll, finance, administration and staffing.
To be considered for paid employment at Hōhepa Canterbury, you need to be available for an interview in Christchurch and be eligible to work in New Zealand. Expressions of interest can be e-mailed to our People & Capability Team and you will receive a reply within 10 working days. If you are applying for a vacant position, you will need to complete an application form and attach a current CV.
By providing your details you are consenting for Hohepa Canterbury to keep your details on file for a minimum of 12 months and maximum of 24 months.
Nothing in the details above guarantees that any person providing their details will be offered an employment position.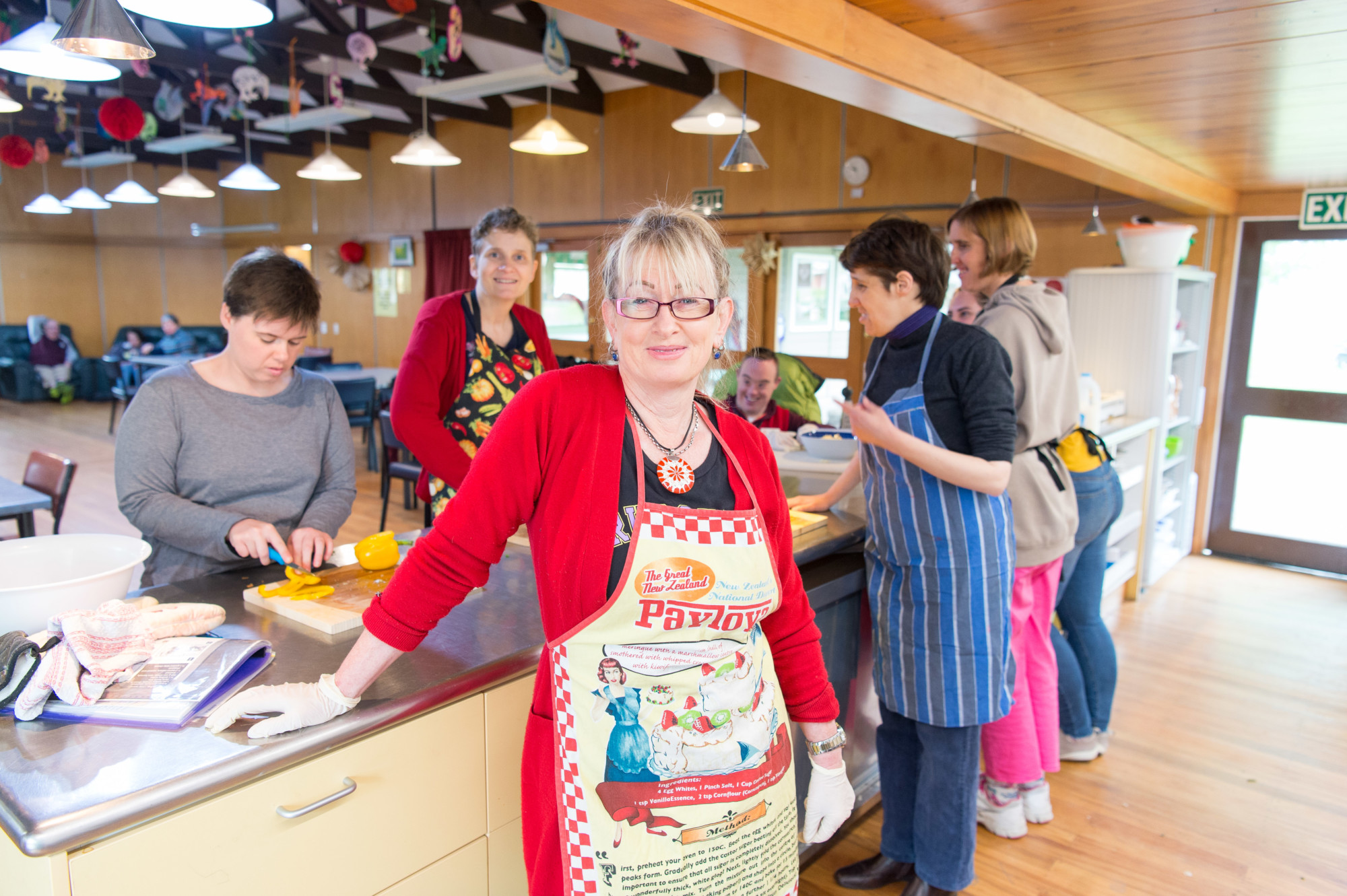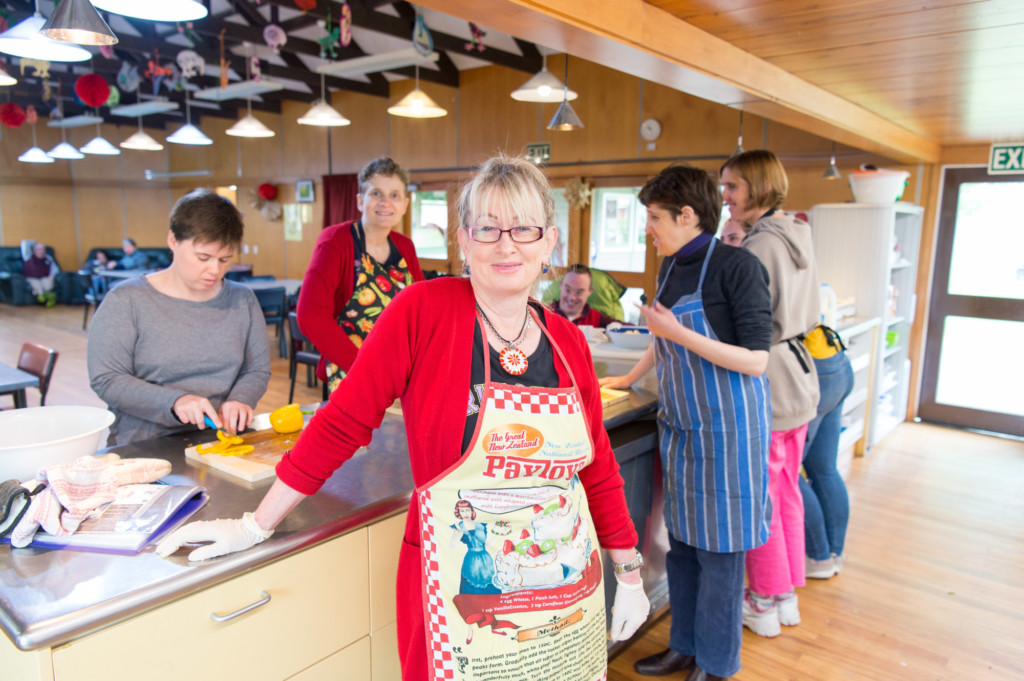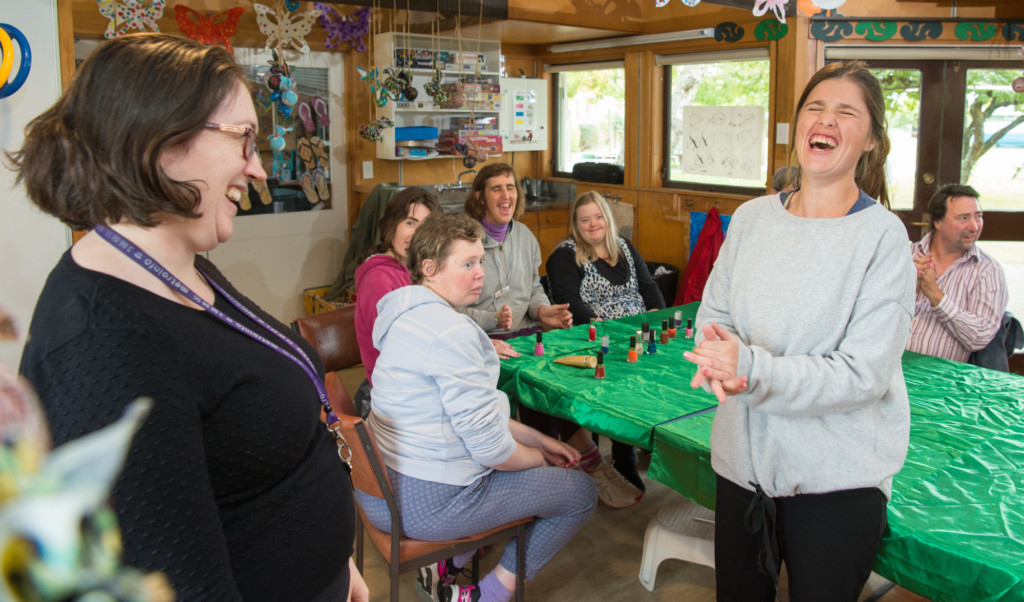 Ready to check out our current job vacancies?