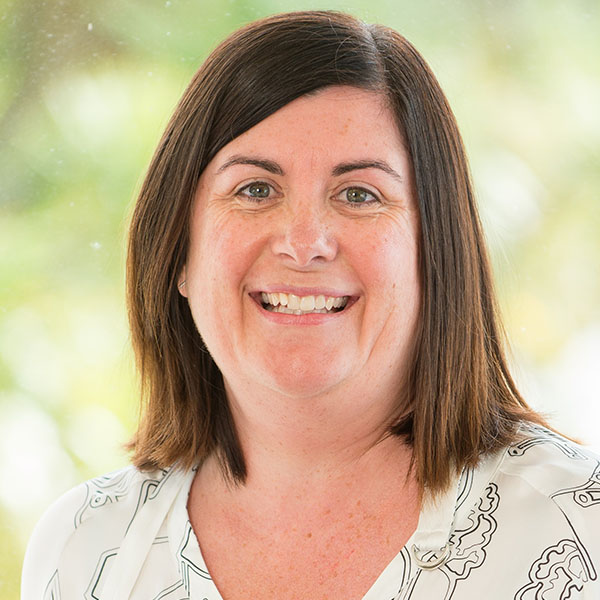 Arnah took up the role of General Manager (GM) in January 2016. Arnah works closely with the Regional Board and Leadership Team to develop and drive the strategic future of Hōhepa. Arnah holds overall responsibility for the future of people, property and quality of support offered at Hohepa Canterbury.
Arnah can be contacted at any time.
Phone: 027 801 9034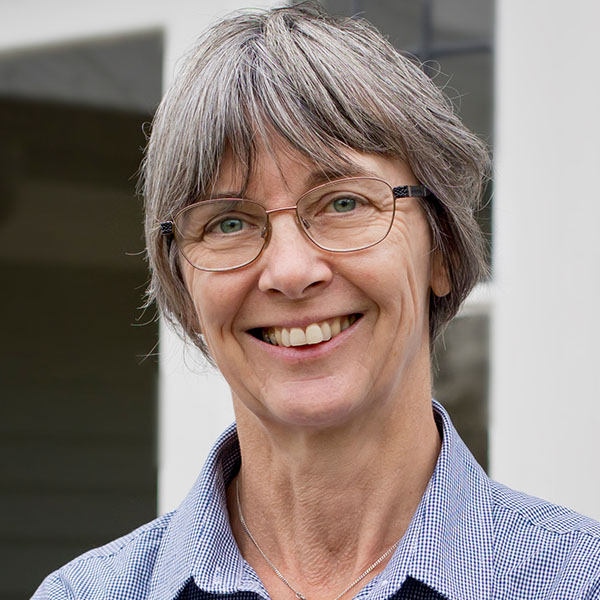 Clare leads the team of Support Managers to ensure high quality services being delivered.  She holds responsibility for the single point of entry referral pathway, liaising with funders and ensuring strong connections with family/whānau.
People & Capability Manager
Fleur leads the delivery of a comprehensive people and capability service. She provides a range of support and expert advice on recruitment, employment relations, organisational development, learning, health and safety, performance and development. Her focus is to develop, deliver and continuously evolve a best practice people and capability service aligned to a strategy to deliver of a world class employee experience.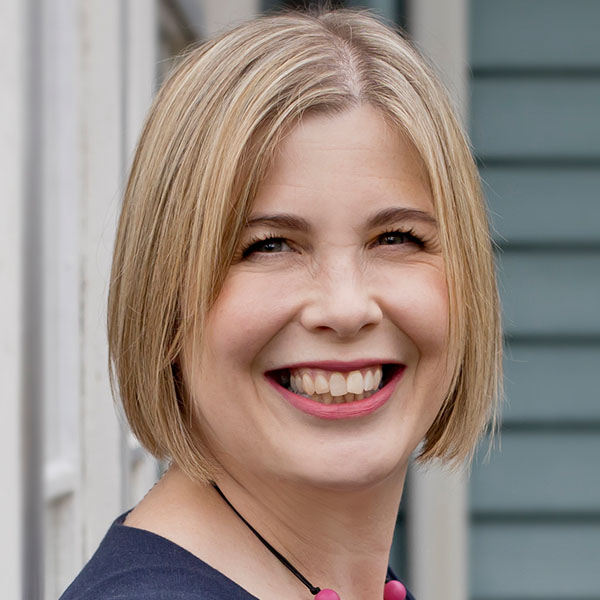 Community Engagement Manager
Jacqueline is responsible for promoting Hōhepa Canterbury and maximising engagement with the wider community, including individual and corporate donors.  Jacqueline manages communications including social media; events; and overall fundraising functions.
Jordan leads the Information and Communications Technology team for all the staff and people we support at Hōhepa.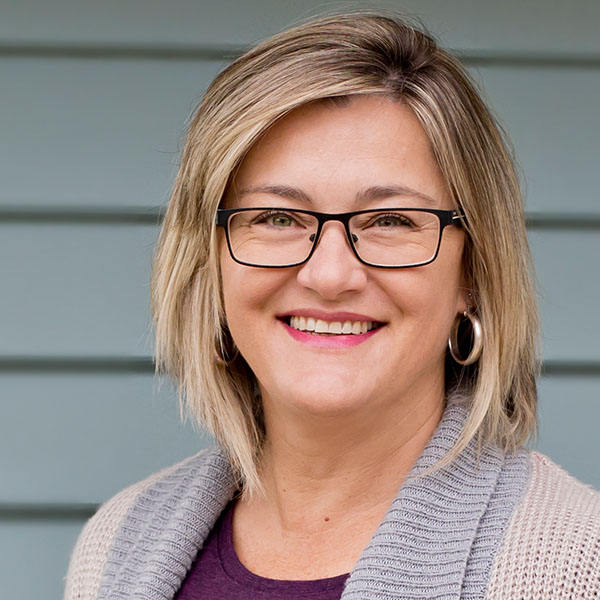 Mariska oversees all areas of finance including budgets, payroll, accounts payable and receivables, cash management, general ledger, inventory, banking and reconciliations. Mariska provides strategic analyses for the Leadership Team and Board, guiding Hōhepa in making sound business decisions in the long and short term.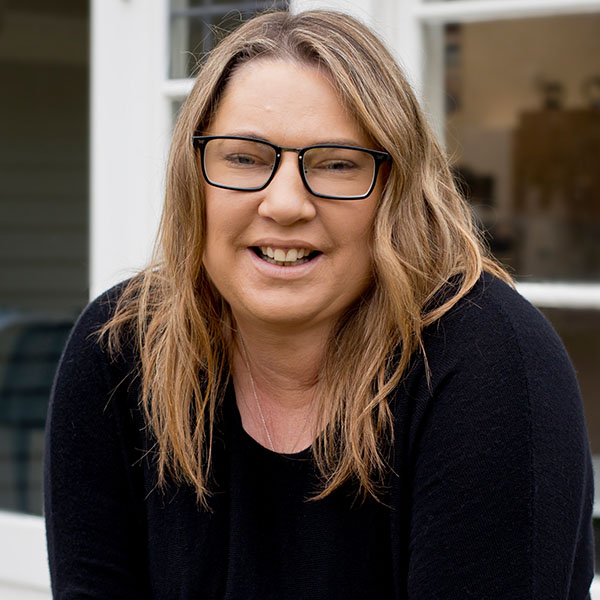 Property & Assets Manager
Miriam is responsible for coordinating the repairs and maintenance team and external contractors. She aims to ensure our environment and equipment is fit for purpose, now and into the future.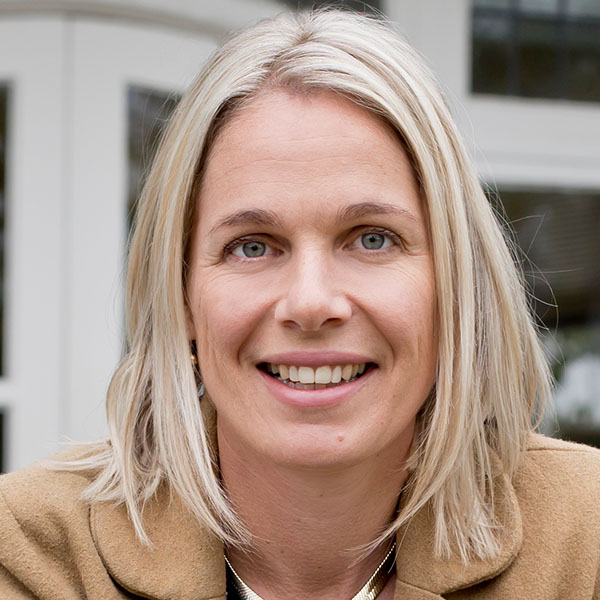 Development Manager: Quality and Culture
Sophie is responsible for key projects, supporting the General Manager to develop the organisation and our workforce in line with our strategic horizon and annual objectives. Her key responsibilities include MAPA Instructor, manage volunteers, quality and risk member, manage audits and compliance, oversee anthroposophical trainings and events, member of the TIF group, oversee roster coordination.