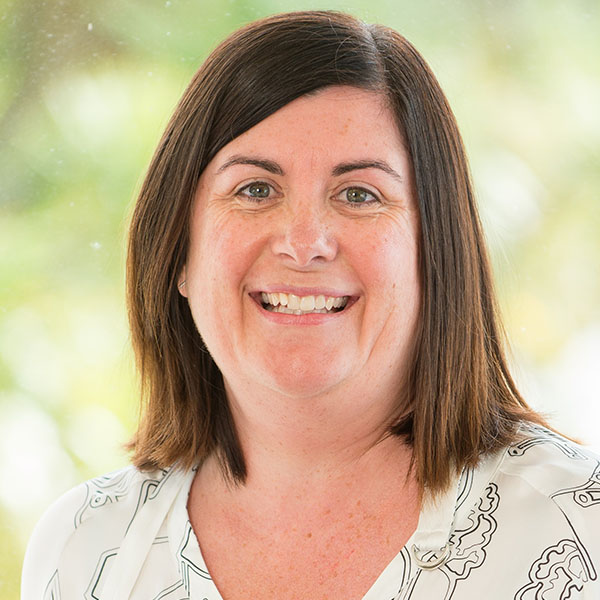 Arnah took up the role of General Manager (GM) in January 2016. Arnah works closely with the Regional Board and Leadership Team to develop and drive the strategic future of Hohepa. Arnah holds overall responsibility for the future of people, property and quality of support offered at Hohepa Canterbury.
Ewan is the Regional Chair of Hohepa Canterbury. He is a partner in the law firm Duncan Cotterill. He enjoys the professionalism and camaraderie of the Hohepa Board and leadership team. We all learn a lot about ourselves in participating in Hohepa and seeing what people can achieve, with help and support. Ewan lives locally – very close to the Barrington campus, and he looks forward to seeing two purpose built houses being erected at the Barrington site shortly.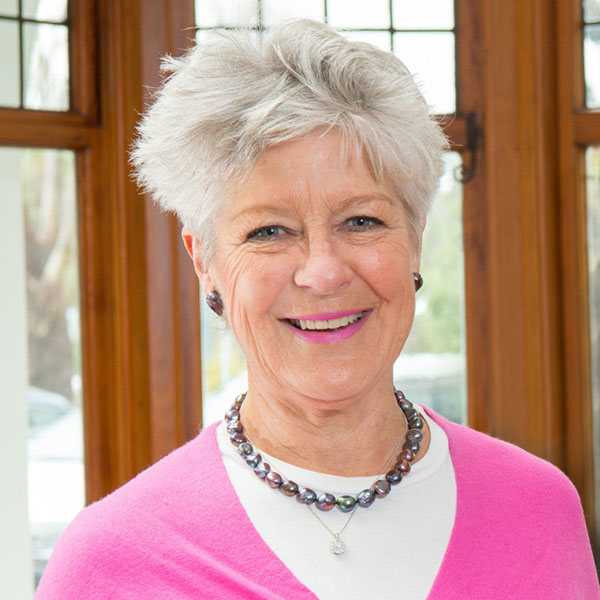 I am one of two parent representatives on the Canterbury Regional Board. This is a 3 year term, renewable for a maximum of 9 years. I did my training as a registered nurse in Christchurch before embarking on married life. Colin and I live rurally, farming 100km's west of Christchurch, with our daughter and son-in-law. Our son Andrew has been at Hohepa for 8 years. I enjoy offering my time to be part of a Board with great people working for the betterment of all things Hohepa-Canterbury.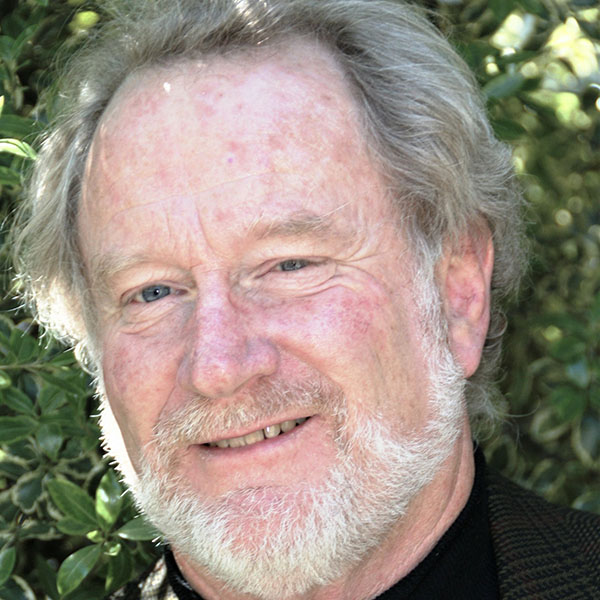 One of my son's Sam, is a resident at Hohepa Homes in the Hawkes Bay for the past twenty years. I am a retired farmer and retired property manager, moving to Christchurch from the Bay of Plenty in 2005. Past board member & Chair, of Halswell Residential College. (Special Education School) here in Christchurch for 15years. Became a Justice of the Peace in 1991, and also currently, Chair & Board Member of the Sutherland Self Help Trust. (a national philanthropic trust based in Wellington). I received MNZM in 2011, for services to philanthropy.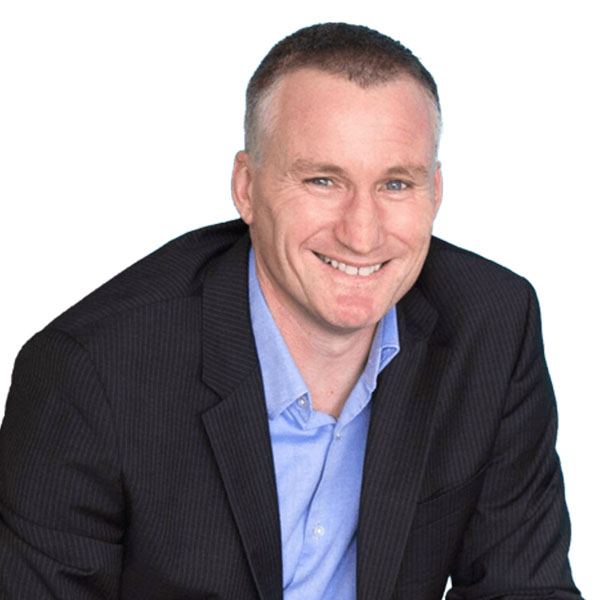 I used to teach primary-aged children with a focus on those students who needed additional support, and have lectured at the University of Canterbury on teaching and learning processes. I now work as an executive educator to help clients achieve individual and organisational values-based behavioural change. I'm looking forward to supporting the people of Hohepa to continue to live rich, full, and meaningful lives.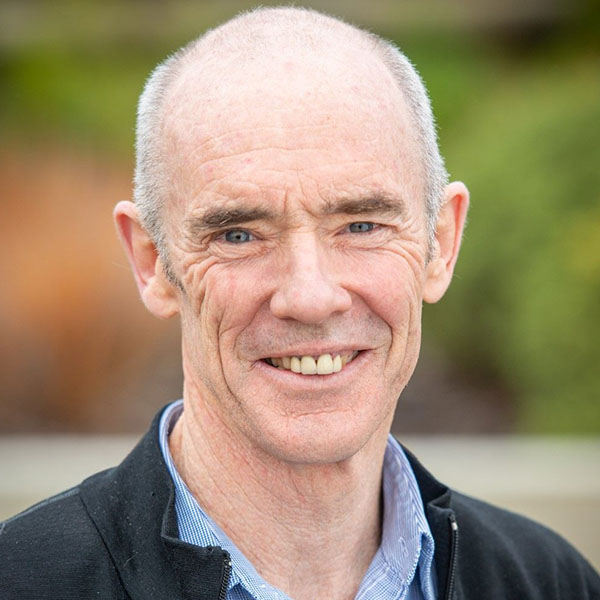 Mike's daughter, Anna, came to Hohepa Canterbury in 2015 and loves her friends, flatmates, staff, day services and the whole vibrancy that exists at Hohepa. Mike has served as a Parents and Guardians representative on the Hohepa Canterbury Board for the past three years. He is an Environmental Scientist and Planner. He has held senior management roles and has an MBA so has a good understanding of how Hohepa works and the governance responsibilities of the board. Mike has previously served on the Ferndale School Board in Christchurch.
He is committed to ensuring that the perspectives of the people that we support and their parents and caregivers are always considered as the Board meets all its challenges. Mike attended the 50 years of Hohepa Canterbury celebrations in 2015 and wants to contribute to ensuring that Hohepa Canterbury will still be a vibrant part of the community in 2065.
I grew up on a farm in North Canterbury and completed Nursing here in Christchurch specialising in Oncology. We later moved to Auckland & with a young family I worked for the NZ Disabled Magazine part time. This lead to a career with The Fairfax Media Lifestyle Magazine group in Media & Marketing for approximately 15 years. I'm now involved in our own business with Z Energy here in Christchurch and enjoy leading our community programme.
Over the years I have been involved in various fundraising initiatives with sports, schools, and The St Georges Cancer Care Centre. Hohepa is a wonderful environment and a leading provider for people with an Intellectual Disability. I look forward to giving my time to grow funding streams and support networks that will help them progress now and well into the future for people in need.
Paul has been a Director of Moore Stephens Markhams Christchurch Limited since 2004 and is a previous chairman of Moore Stephens Markhams New Zealand Limited.
Paul's specialist areas include valuation work, governance and structural advice. Paul has broad tax and compliance knowledge and is currently a director of Mike Greer Homes NZ Limited, Sorted Logistics Limited, Hohepa Canterbury Limited and SRS NZ Limited.
More recently Paul has undertaken studies at Harvard and is looking to use these insights to improve client's strategic thinking and profitability.
Kia ora tatou, ko Glenn Livingstone toku ingoa.
I am grateful for the opportunity to serve on the Board of Hohepa Canterbury. Originally a Presbyterian Minister, then a City Councillor and now serving on boards and working in life coaching, I have always been fascinated with people. Consequently, my entire working life has involved working with people in the community.
This work continues as Chair of both the Rata Foundation and Epilepsy New Zealand (I have epilepsy), along with being a trustee on the Little Company of Mary and the Aranui Community Trust.
'Every life fully lived' pertains both to my work with others, as coaching is about realising the latent potential we all carry, and my own life, where I have pursued challenges such as the Coast to Coast event several times, setting goals and achieving them in the process.
I am married to Anthea and we have seven children, two grandchildren, two cats and one dog! We have a wonderful and full family life and recently becoming grandparents to two little ones in quick succession has brought us all much joy.
Thank you for this opportunity to serve you in this way. I am looking forward very much to my time on the trust.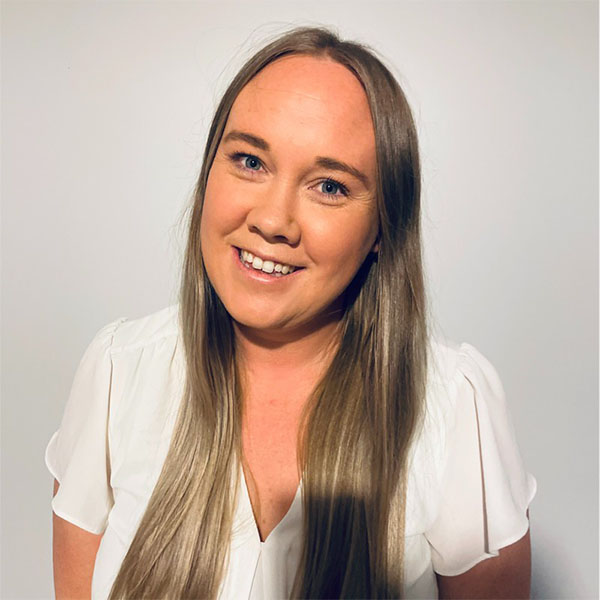 I am an Occupational Therapist turned Healthcare Industry Solutions Manager for a Cloud Based Software Company. I have been working in the Disability and Aged Care space since I was 15 as a support worker and then Occupational Therapist. Now I play a behind the scenes role helping to support organisations like Hōhepa undergo digital transformation to improve their business operations so they can focus directly on improving the outcomes of the people they support.
I am Christchurch born and bred but spent 12 years in the US, UK and Australia. Now that I am home permanently in Christchurch, I wanted to join the board of Hōhepa to build my own sense of community and to hopefully share some of what I have learned along the way about how to make an organisation thrive, even more than Hōhepa already does.