Volunteer with Hōhepa Canterbury
Volunteers are an important part of the Hōhepa community. Our volunteers enjoy the relationships that develop when they spend time at our campuses and out in the community with the people we support.
Volunteers can contribute through:
Hobby garden activities at our Halswell Campus
Cooking and baking in our tutorial kitchen
Computer literacy training
Recreation, music and sporting activities
Drama production and staging
General property maintenance
We offer our volunteers:
The opportunity to work alongside an enthusiastic team of support workers, residents, day attendees and other volunteers
Participation induction and training programmes
Involvement in Hohepa festivals, performances and events
Recognition and celebration of your contribution to Hōhepa community life
A sense of belonging and community with others
Ongoing support and supervision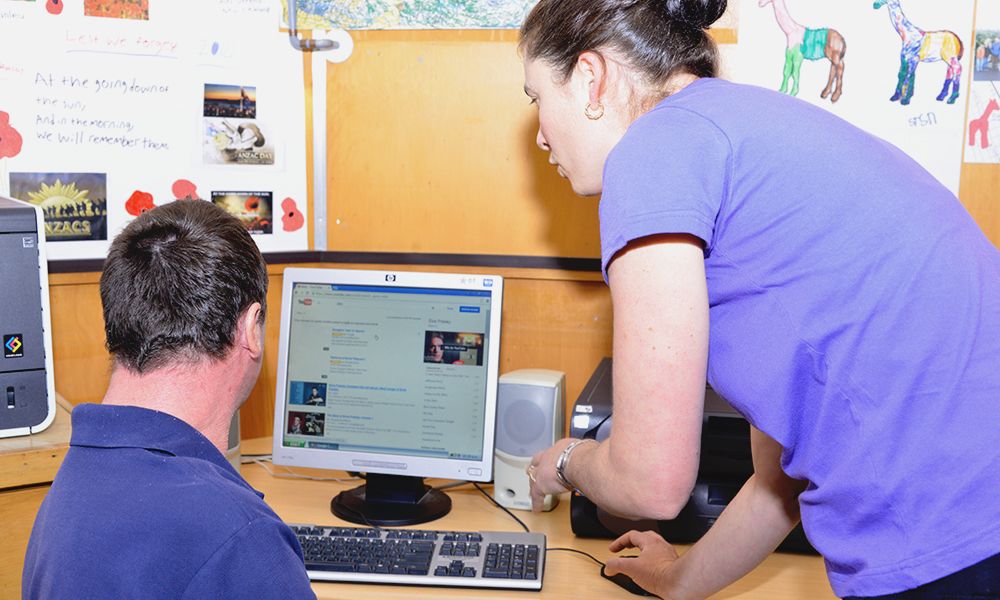 Here's what some of our volunteers say about their experience at Hōhepa:
I enjoy volunteering with Hōhepa, it's nice to meet new people and the environment is supportive and warm here.
I enjoy volunteering as I have been able to meet so many new and lovely people. I have been able to try lots of new things that I haven't done before, like new sports games such as pickleball, and upcycling bags.
I like getting to know people. I want to be able to communicate with people from all walks of life.
I feel very privileged to volunteer at Hōhepa. It's such a nice atmosphere, and the experience of being here has taught me a lot of things.